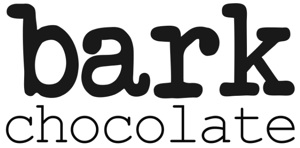 SINGLE BATCH      ~     LOCALLY MADE     ~    ALL NATURAL
Katy Priore, founder of bark chocolate, makes premium bark for chronic chocolate lovers and food enthusiasts. She combined her passion for flavor with her hypnotherapy training and 15 years in the food and beverage industry, and bark chocolate was born.
Bark chocolate was built around the fundamental importance of cooking with intention. The result is love, the most consistent ingredient bark chocolate admirers will enjoy. Some might argue her work is a science. After all, scientific studies reveal that love actually makes all things sweeter! This is simply because love breeds inspiration, and when we're inspired, miracles happen everyday! We hope that every bite of our bark chocolate is proof of that.